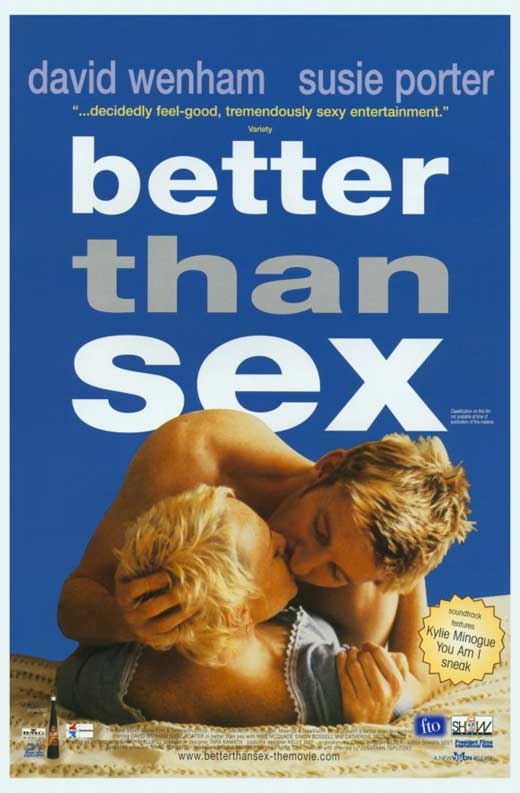 Better than Sex was one of the DVDs I've brought in a store sale. It has a nice rating on imdb.com, so I decided to risk it. After all, small indie movies about relationships have a great appeal to me.
Damn. I should have eaten a candy bar instead.
The plot here is to show a couple that go from a one night stand to the possibility of a relationship. The problem is, they're not people. They are means to an end, and that is a big flaw on a story. I couldn't stand them from the first scene. I kept going, expecting it to get better. No such luck, though. It was worse at each minute, actually.
The narrative in testimonies was bad. The incessant radiohead during the sex is unbelievable horrid. This movie has a clear intention to discuss delicate aspects of sex and relationships, but fails miserably. The characters are too juvenile - and they are on their 30's. Ok, it is an early '2000s production, but even so. You cannot tell a story only with the intent of defending a thesis, forgetting that it is about people. There's no way out of it. We would expect that screen writers had already been aware of it for good.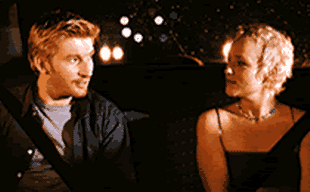 Better than Sex. Directed and written by Jonathan Teplitzky. With: David
Wenham, Susie Porter (Hermione Bagwa!), Catherine McClements. Australia/
France, 2000, 99 min., Dolby Digital, Color (DVD).